Francois Dudouit, Project Director, Vinci Construction Grands Projets
Francois has over 37 years' construction experience, gained on major railway underground infrastructure projects in France, Denmark, Hong Kong, Nederland, Sweden and New Zealand. His experience includes TBM excavation in challenging soft ground and hard rock, with pressure up to 13 bars. 
Between 2003 and 2018, Francois was responsible first for the construction on the Hallandsås Tunnel Project in Sweden and then for the SCL 1103 & SCL 1122 projects (part of Shatin to Central Line, a new MTR line in Hong Kong). Since 2019, he has been the Link Alliance Project Director for the City Rail Link in Auckland.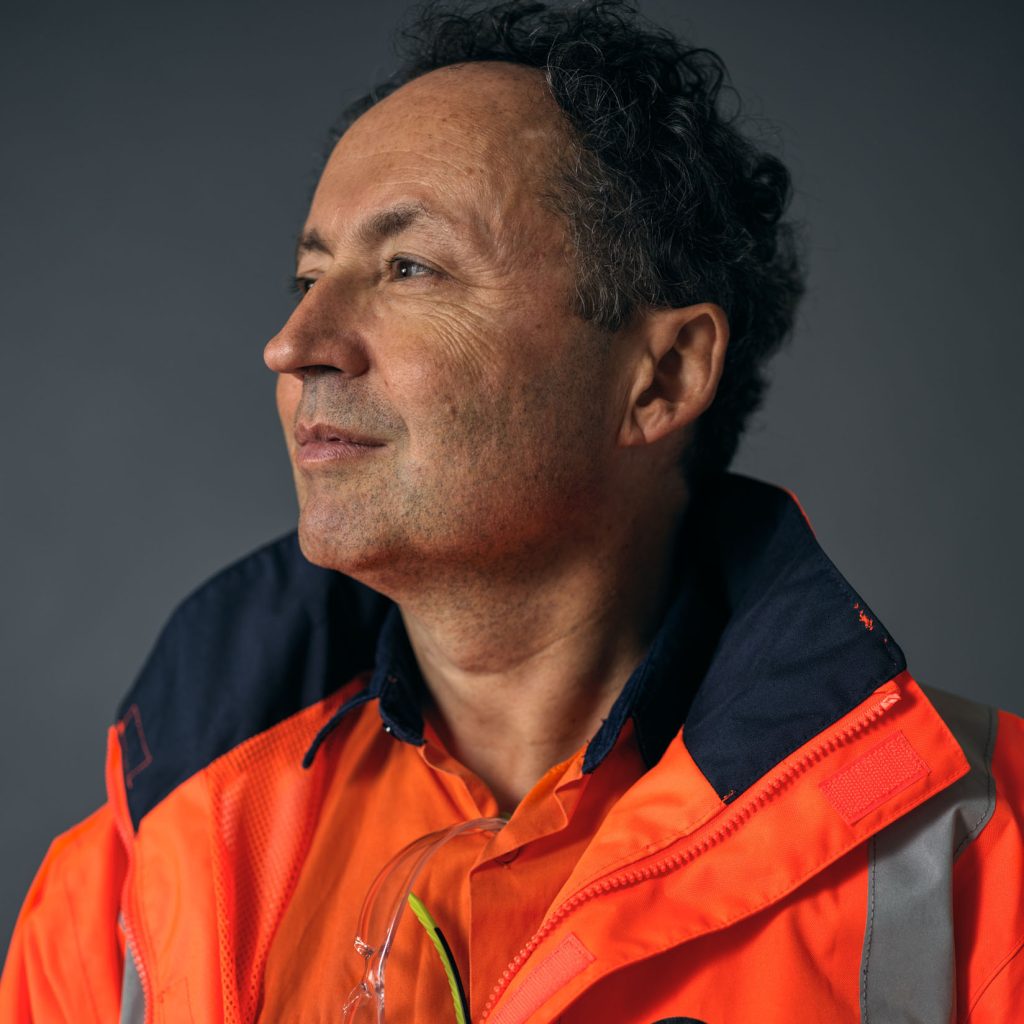 David Hake, General Manager for Tunnelling, John Holland
David is a civil engineer with over 30 years of experience in underground construction in Australia, the United Kingdom, Hong Kong and Singapore.
He has a long history with metro, road, water and wastewater tunnel projects (from small to mega projects) and was recently involved in the development of a pumped storage hydro scheme in Australia.
John Holland is the platinum sponsor of ATC 2023.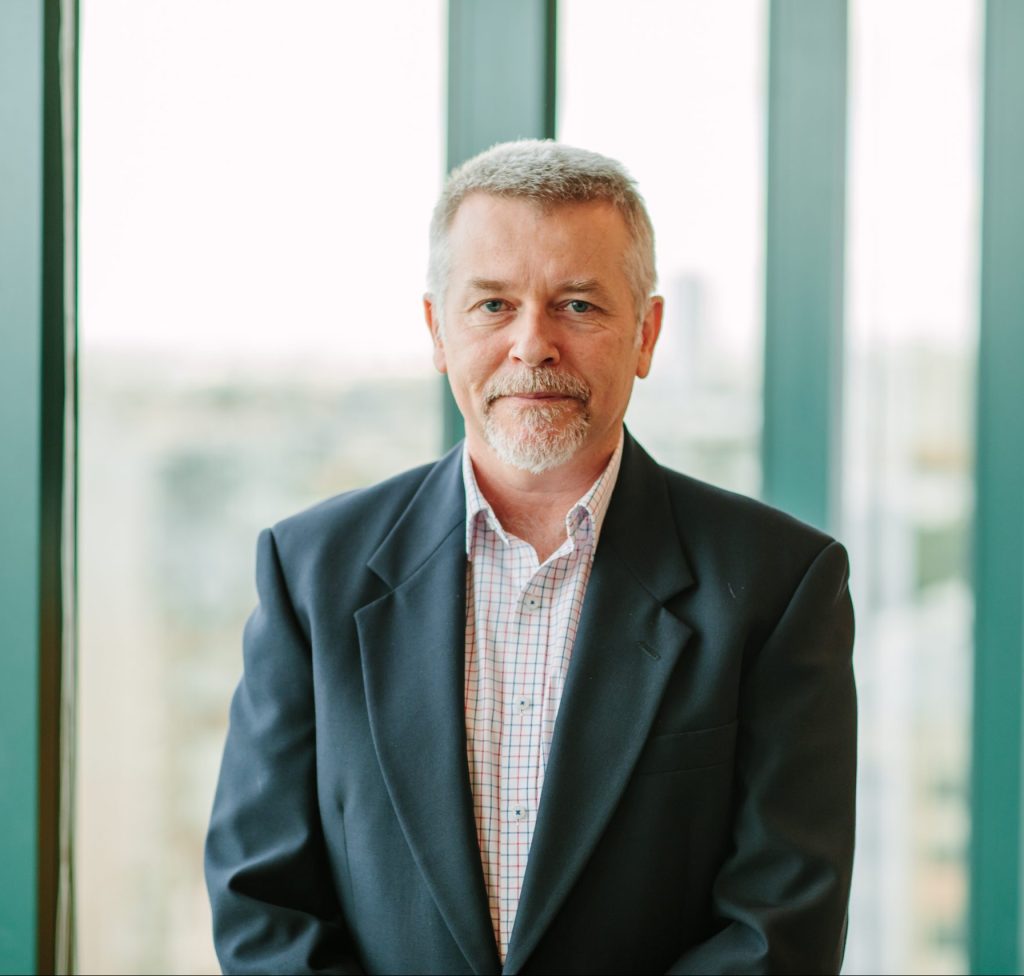 Professor Susan Krumdieck, Chair in Energy Transition Engineering at Heriot-Watt University, Scotland
Professor Krumdieck is the research director of Transition Lab in the Islands Centre for Net Zero. 
The ICNZ was announced in 2021 with £33M in core and matching funding to navigate transition to climate-safe energy in the Scottish Islands by 2030. 
She is the co-founder and a Trustee of the Global Association for Transition Engineering (GATE). Transition Engineering is a convergent transdiscipline that, like Safety Engineering, has straight-forward methods and tools for duty of care in meeting sustainability objectives. 
Susan has more than 160 peer reviewed publications, and her book Transition Engineering, Building a Sustainable Future (CRC Press, 2020) has received great reviews and sold more than 40,000 copies. Transition Engineering is growing rapidly with training and on-line microcredentials available for 10,000 professionals in the next 12 months. 
Her pioneering research over 20 years in New Zealand developed the fundamentals and processes for energy transition with demonstrated application in personal and freight transport, urban form, products and buildings. 
Susan is currently focusing on action research from the ground up, and supplying ingenuity to the wicked problems of downshifting unsustainable energy and materials. She is probably most well-known for providing frank, insightful and politically agnostic expert advice about technology options.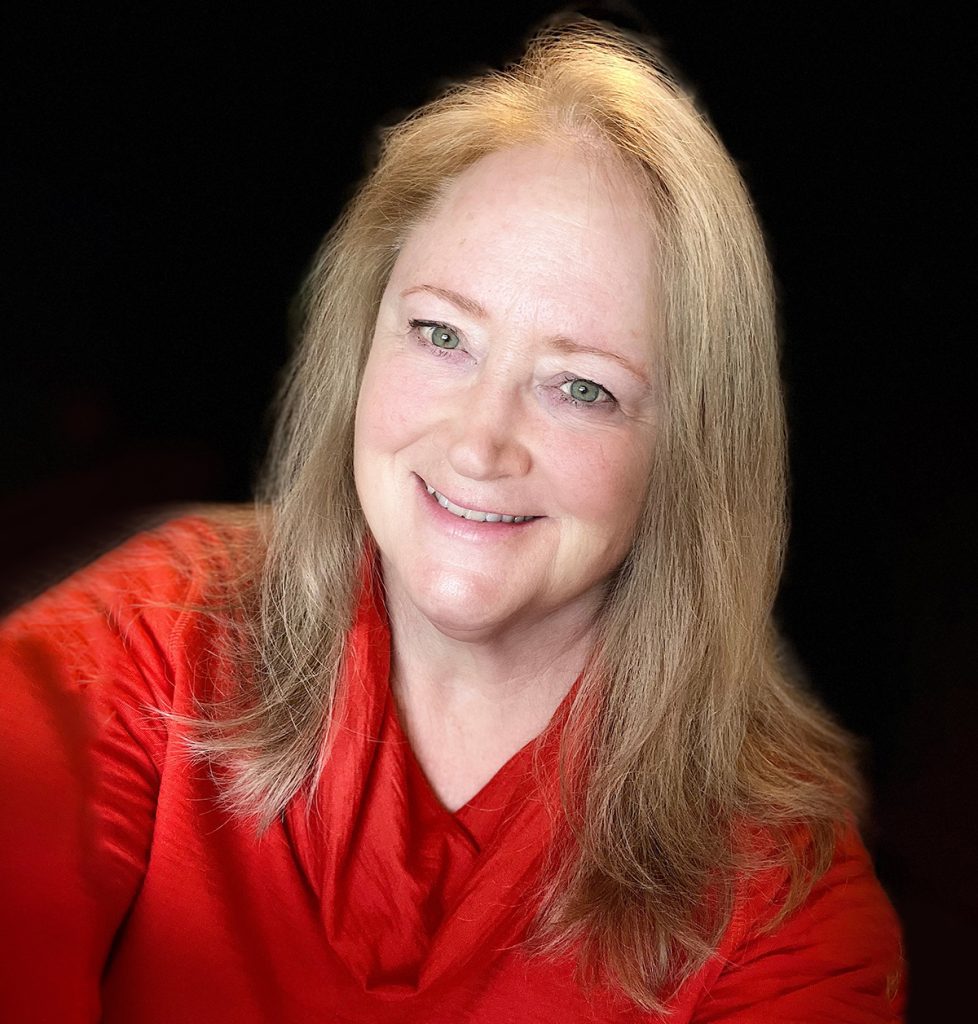 Dr Donald Lamont, Hyperbaric and Tunnel Safety Ltd 
Donald established Hyperbaric and Tunnel Safety Ltd in 2010 following over 20 years as head of tunnel engineering in the UK Health and Safety Executive. 
He is a chartered civil engineer with over 50 years of experience in the construction industry, the last 10 of which have included advising clients in New Zealand, Japan, Hong Kong, the UK and Canada. 
Donald's recent work also includes health and safety training on an international basis and expert witness work in UK and abroad.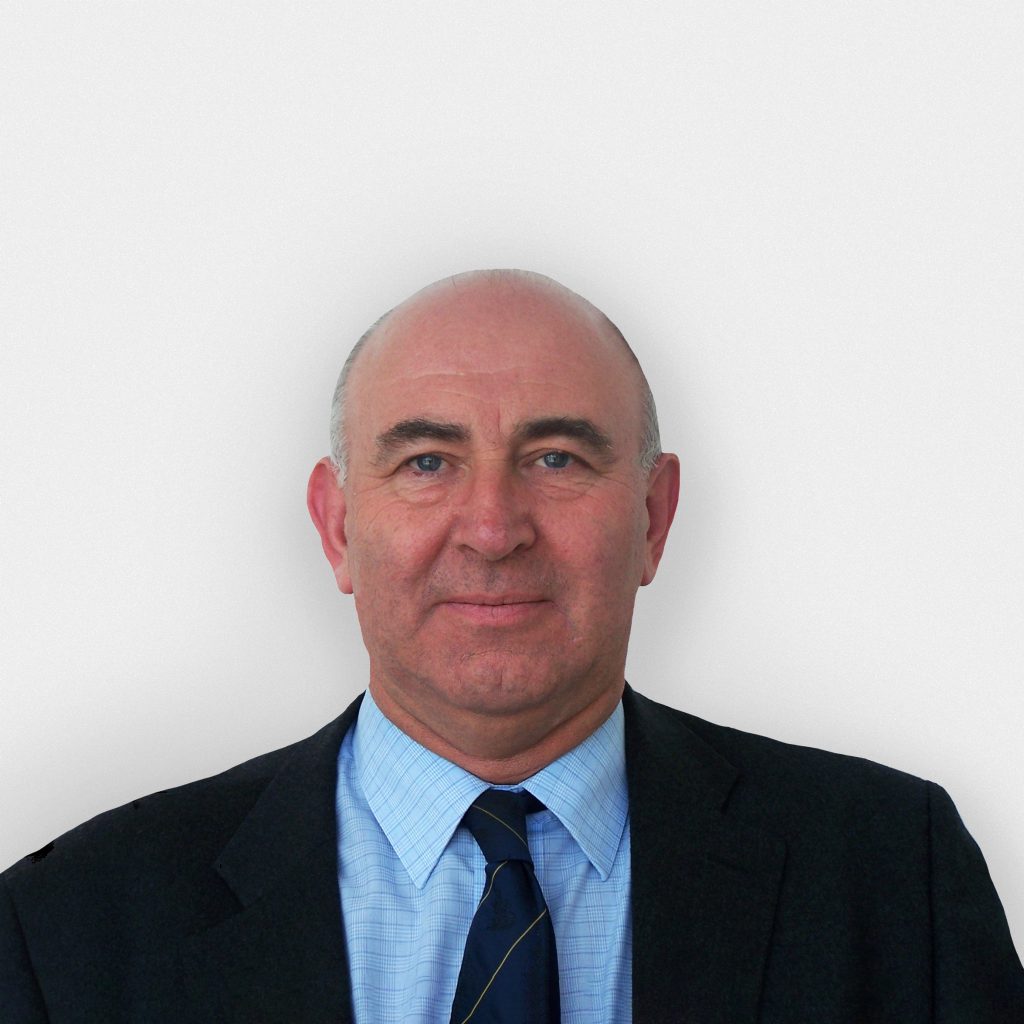 Health, Safety & Wellbeing
Challenges and key success factors of striving to achieve industry-leading outcomes on New Zealand's largest infrastructure project.
Rob Mair, GM Health, Safety, Environment & Sustainability CRL Ltd
Rob has 25 years' experience managing safety, health, security and environmental issues in project delivery, railway operations and infrastructure management teams in the UK, and for the last 5 years, in New Zealand.
As GM Health, Safety, Environment & Sustainability at CRL Ltd, he initially set the overarching H&S strategy for the project. For the last 2 years, Rob has worked as Health & Safety Director for the Link Alliance, which is delivering the main CRL construction, fit-out and testing & commissioning works for the tunnels and stations.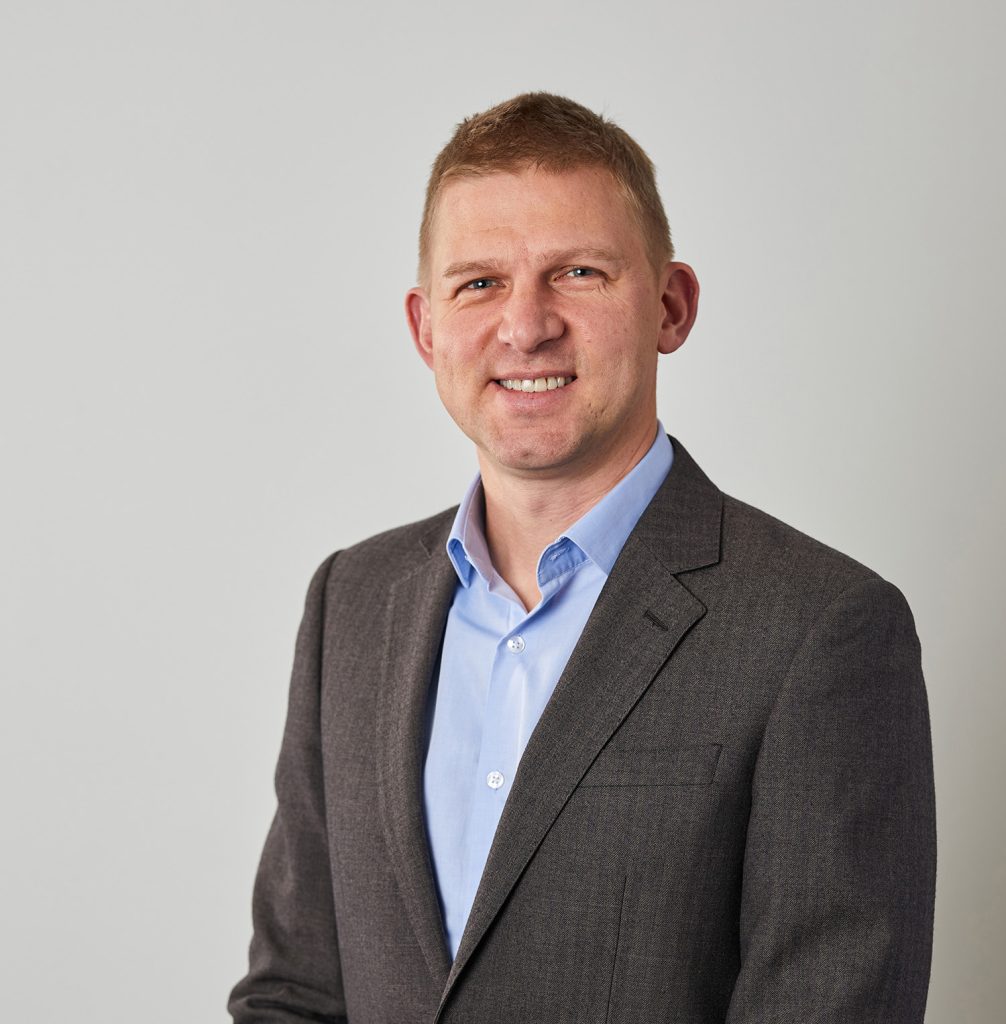 Tommy Parker, Chief Executive for the Auckland Light Rail Group
Tommy leads New Zealand's transformational, urban and transport project. He has held senior management and governance roles with Arup as Australasian Consulting Lead, Waka Kotahi NZ Transport Agency, Fletcher Construction and Auckland Transport.
Tommy's leadership has seen the delivery of challenging infrastructure projects that respond to complex problems both in the United Kingdom and New Zealand. 
His commitment to industry wide innovation and excellence is seen in his leadership of the Construction Industry Zero Harm Group and North Canterbury Transport Infrastructure Recovery (Kaikōura) and as initiator of the national Roading Efficiency Group.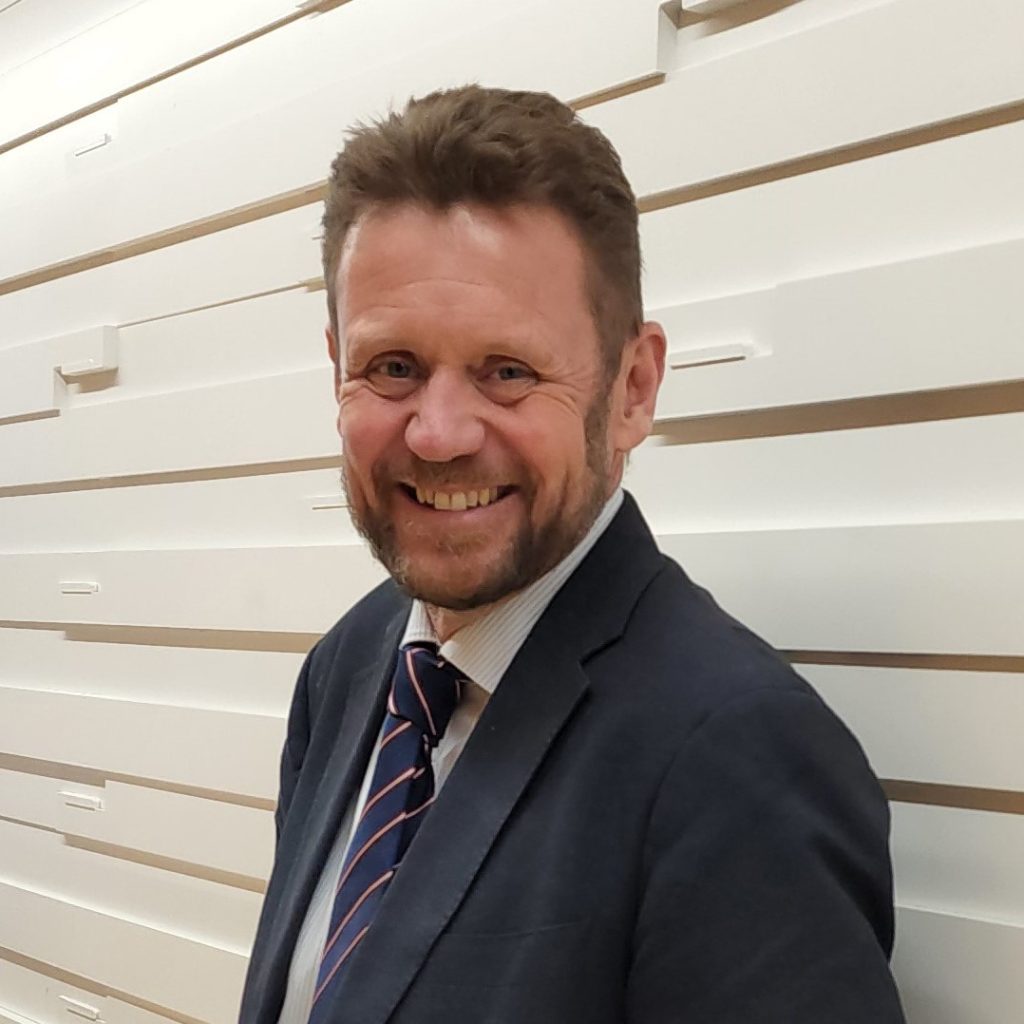 Francesco Saibene, Managing Director of Ghella Limited, the New Zealand subsidiary of Rome-based Ghella SpA
Francesco has a Masters in Structural Civil Engineer and more than 15 years' experience delivering significant infrastructure projects on four continents.

He is currently Programme Director for the $1.2 billion Watercare's Central Interceptor Project.
Francesco has an extensive experience in innovative and successful infrastructure procurement and delivery.